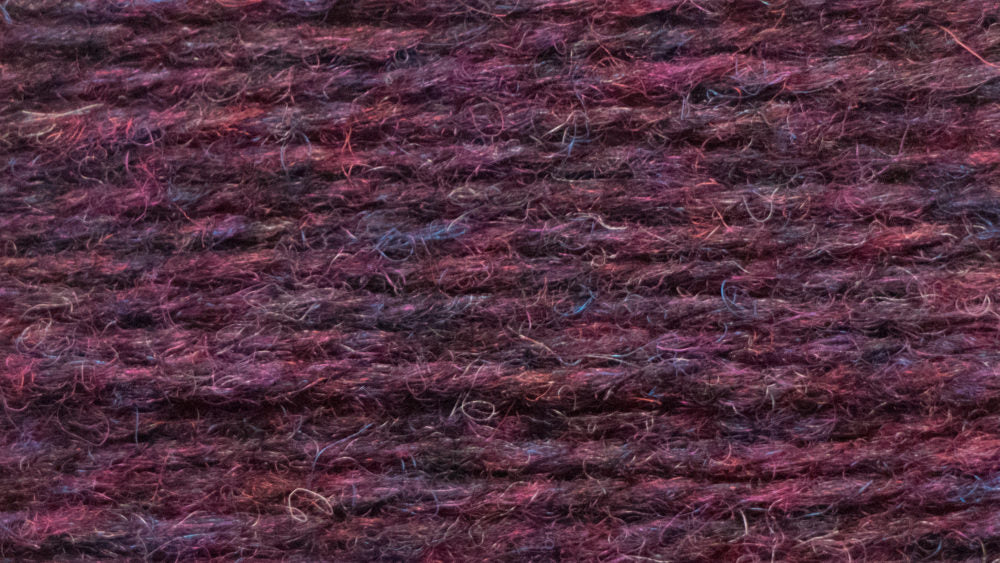 Ladies Irish Handknit Aran Crewneck Cardigan
Ladies Irish Handknit Aran Crewneck Cardigan.
These guys set the bar when it comes to 100% wool sweaters. Built for life and will become a family heirloom if kept properly. They are timeless pieces and are always in vogue. They are of course unisex sweaters.
Our Ladies Irish Handknit Crewneck Cardigans are all handknit in County Cork, Ireland, taking up to 60 hours to knit an individual sweater. All our sweaters are knit using 100% Irish Wool yarn from County Donegal. Each cardigan has a hang tag identifying who knit that particular sweater.
This time honored craft uses traditional patterns including the cable stitch, the diamond stitch, the zig zag stitch and the honeycomb stitch.
The Cable Stitch - Representing the Fisherman's ropes.
The Diamond Stitch - Representing the small fields on The Aran Islands and also the Fisherman's nets.
The Zig Zag Stitch -  S

ometimes known as Marriage Lines, can be used to represent the typical highs and low of matrimony and marriage life.

The Honeycomb Stitch -  Signifying the bee, is often used to represent both hard work and its rewards. The honeycomb stitch may be included as a symbol of good luck, signifying plenty.
Sweater Features
100% Irish Wool Yarn from County Donegal

Traditional patterns
Time honored techniques
Hand knit by an Irish knitter
Can be hand washed cold, lay flat to dry or Dry Clean
Ships same day in the USA