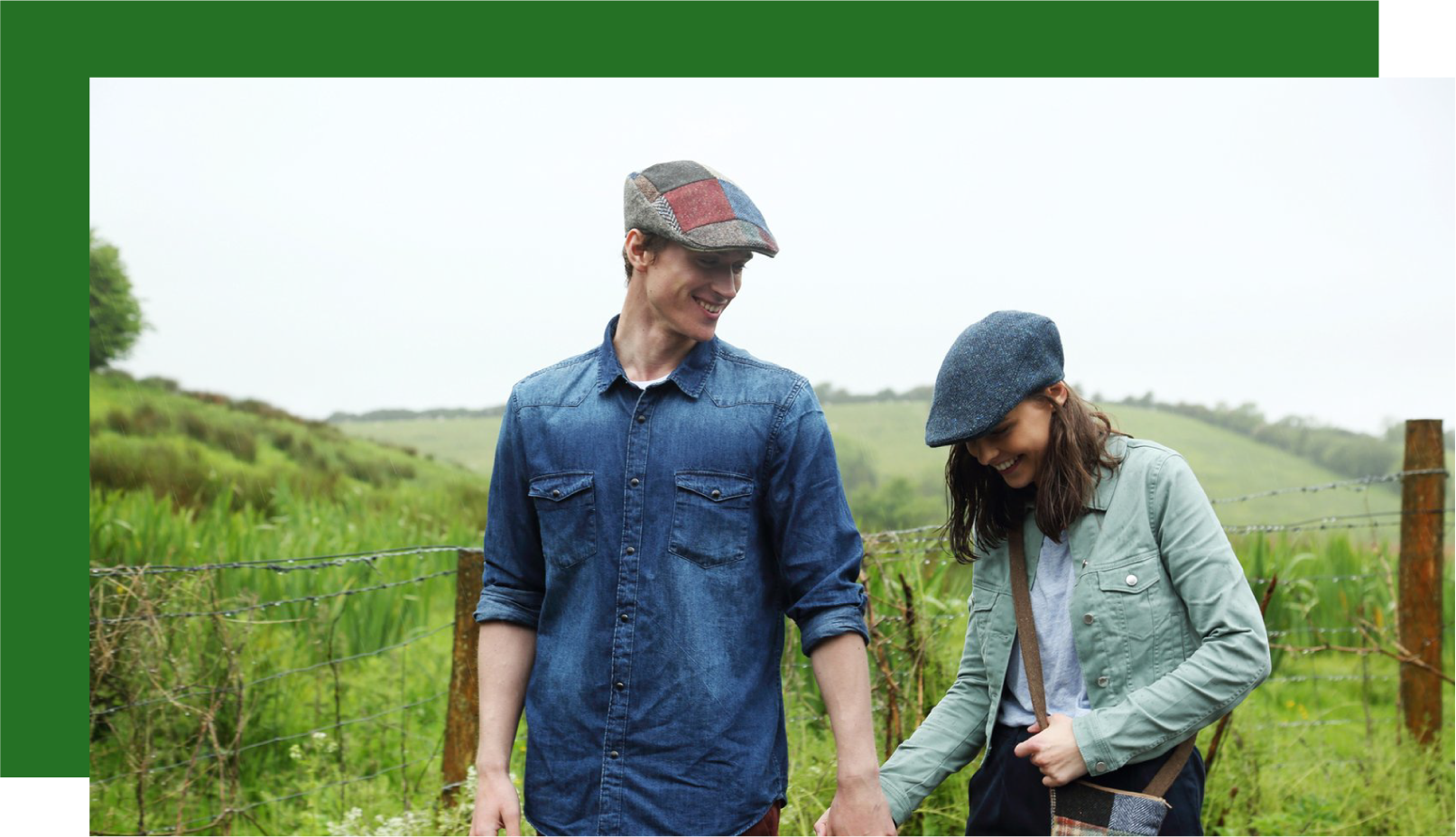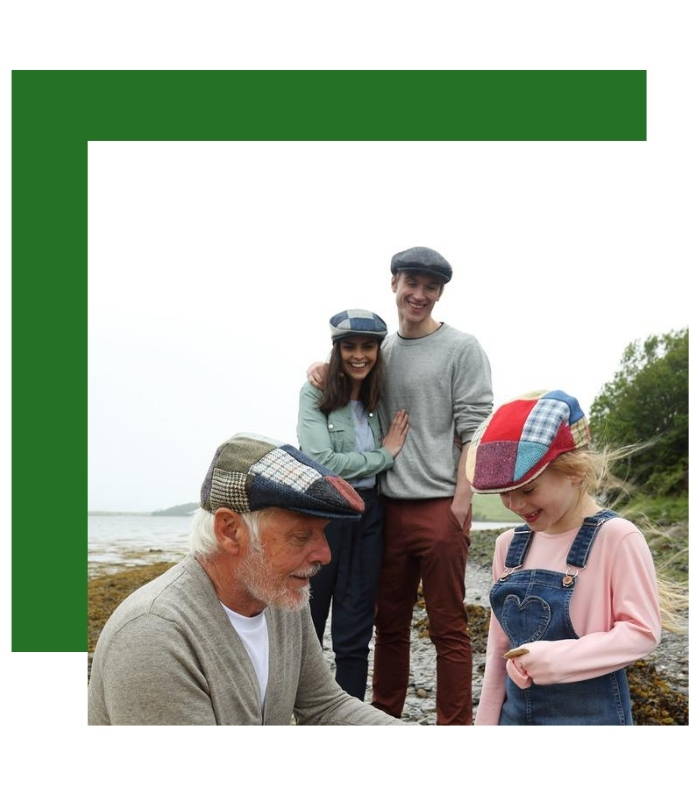 15% off sitewide for Labor Day!
To celebrate the long weekend, our entire online store is 15% off! Shop our best selling categories of products from Ireland, or anything your heart desires.
Save 15% on your order by using "LABORDAY15" during checkout. Offer ends September 16th.
FREE SHIPPING ON ALL ORDERS OVER $85!
Authentic. Classic. True. 15% off until September 16th.
Save 15% off of our collection of classic Irish scents. Fresh, clean, and inspired by the sea.
Authentic, handmade wool knits from the Emerald Isle. 15% off until September 16th.